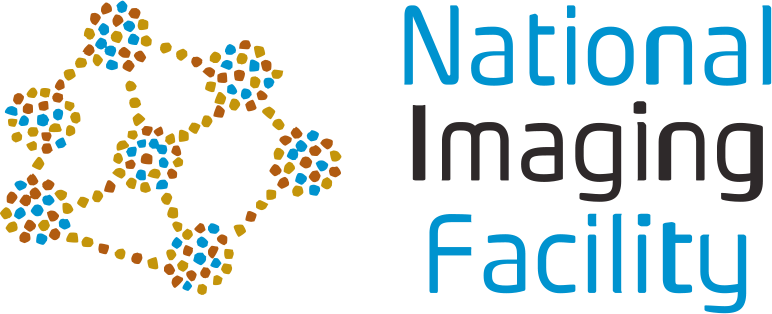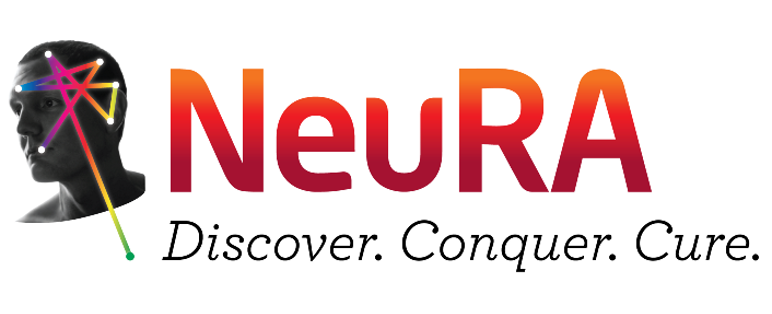 Latest News
NeuRA Imaging Centre's latest news and blog posts.

We know that many people can experience placebo analgesia – but are these responses stable[…]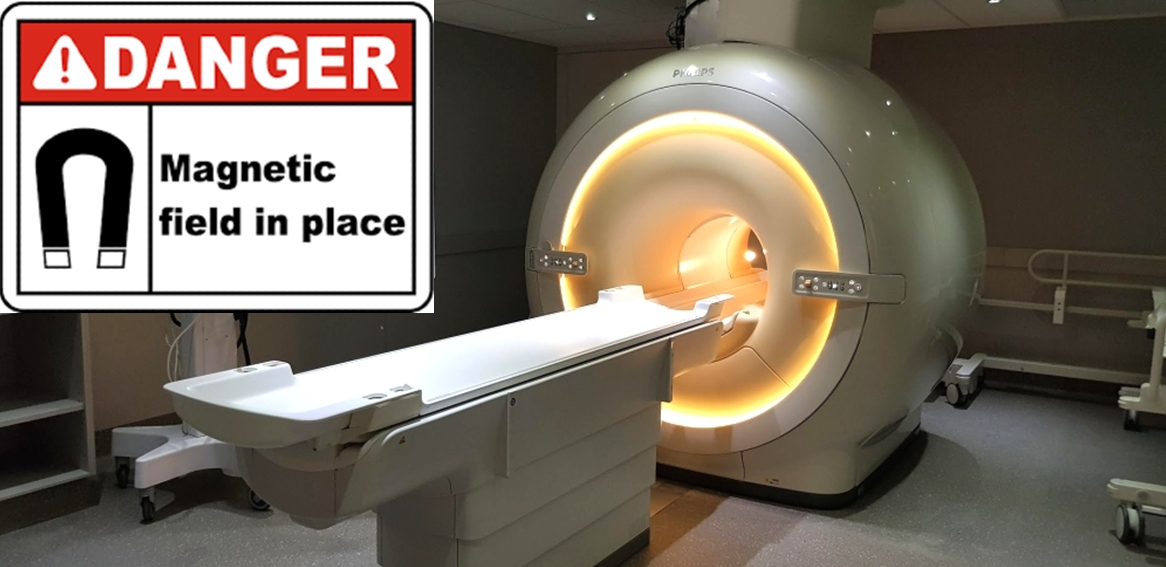 NeuRA Imaging is committed to ensuring the highest standards of MRI safety, offering an induction[…]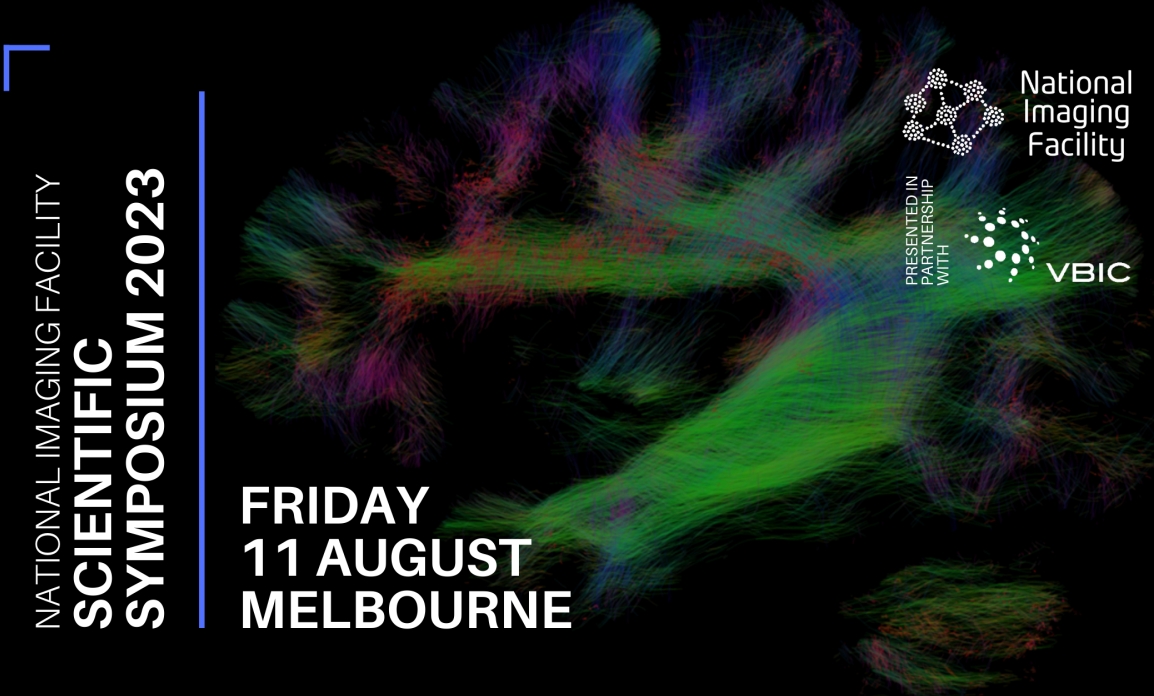 NeuRA Imaging is an integral member of The Australian National Imaging Facility and we invite[…]
What we do
NeuRA Imaging is a state of the art, open-access 3T MRI research facility. Our scanner is 100% available for research for academic, industry and clinical research users.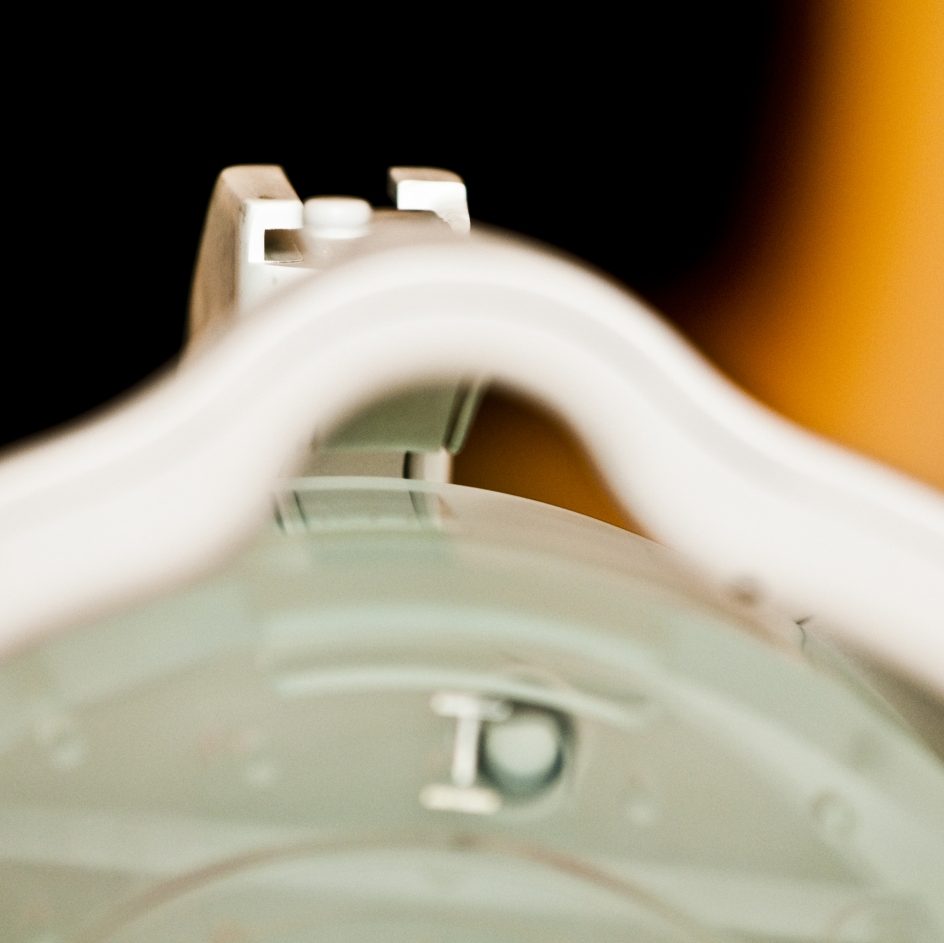 Equipment
Philips Ingenia 3.0T CX MRI scanner
Our state of the art fully digital Philips 3T scanner is equipped with a full range of imaging coils for neuro, body and musculoskeletal imaging, a Sensavue fMRI system, and eye tracking system. See the Facilities page for more information.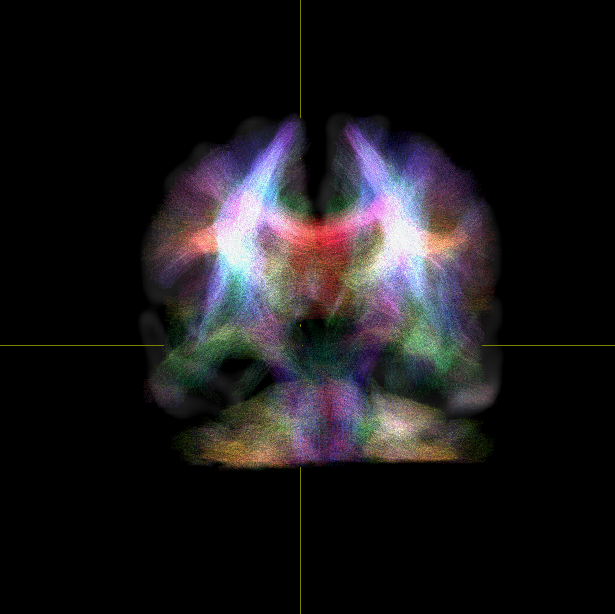 Imaging
Research optimised MR imaging
A full suite of pre-approved imaging protocols are readily available for researchers to use, including diffusion, anatomical, fMRI, MR spectroscopy and MR Elastography. In addition, we custom design protocols according to research needs.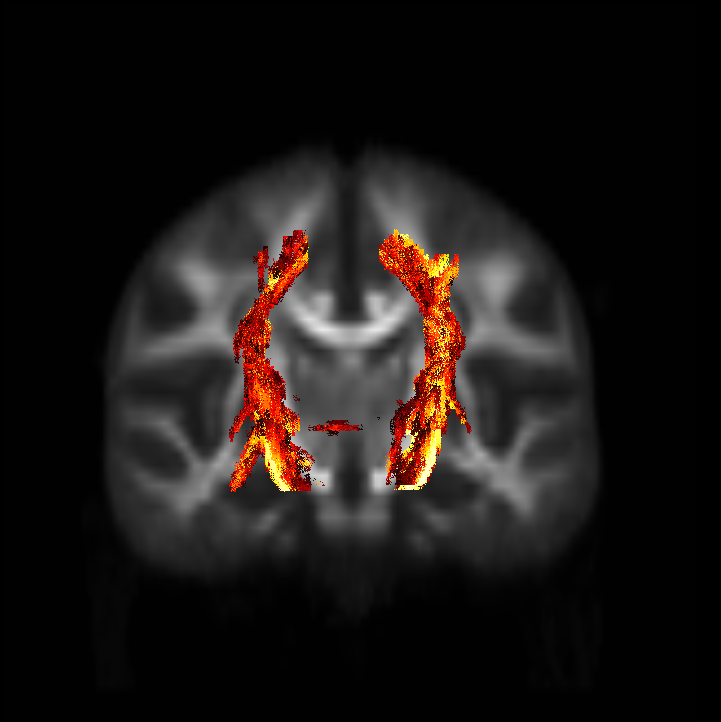 Expertise
Design, Acquire, Results
Consult us before you start your project, so we can assist in designing the best imaging methods and protocols for your research. If needed, we can access Australia's best MRI expertise via the Australian National Imaging Facility.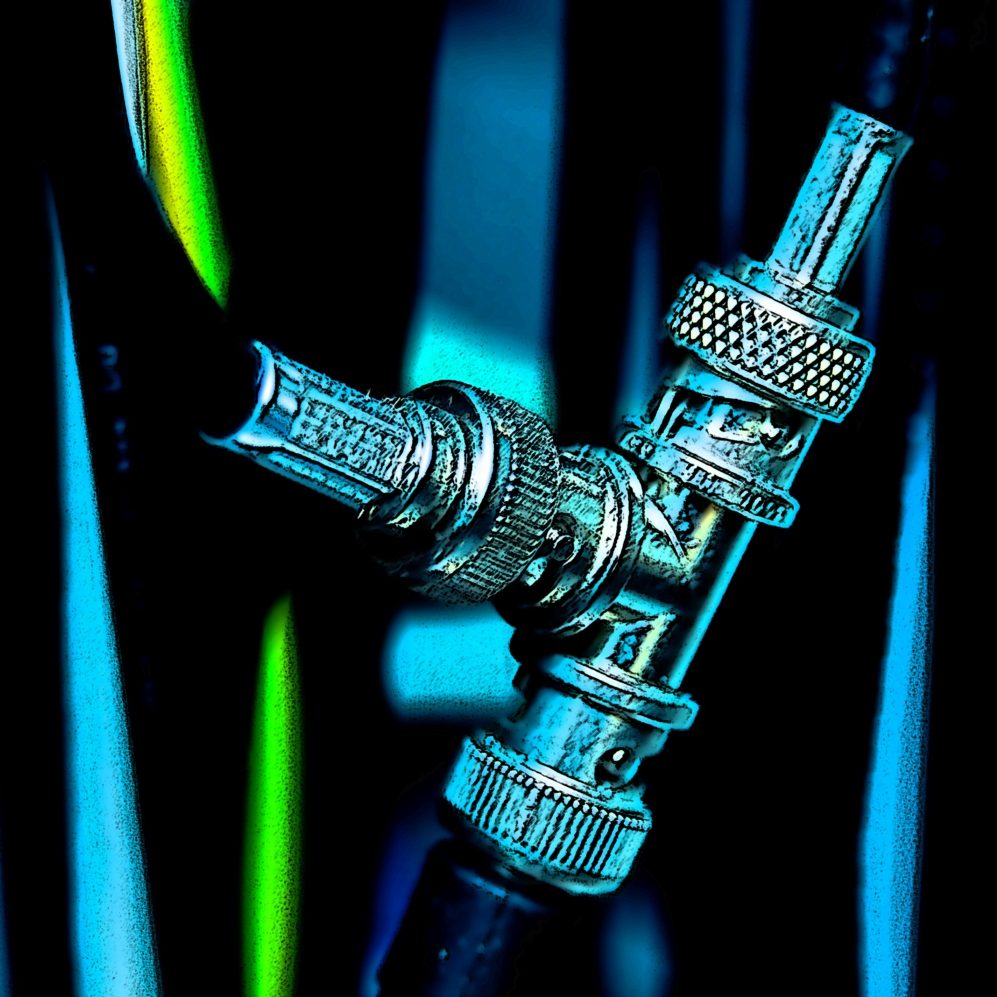 Data management
Archiving and post-processing
All research data is properly archived and stored for easy access both locally and outside NeuRA Imaging and to meet your data management needs.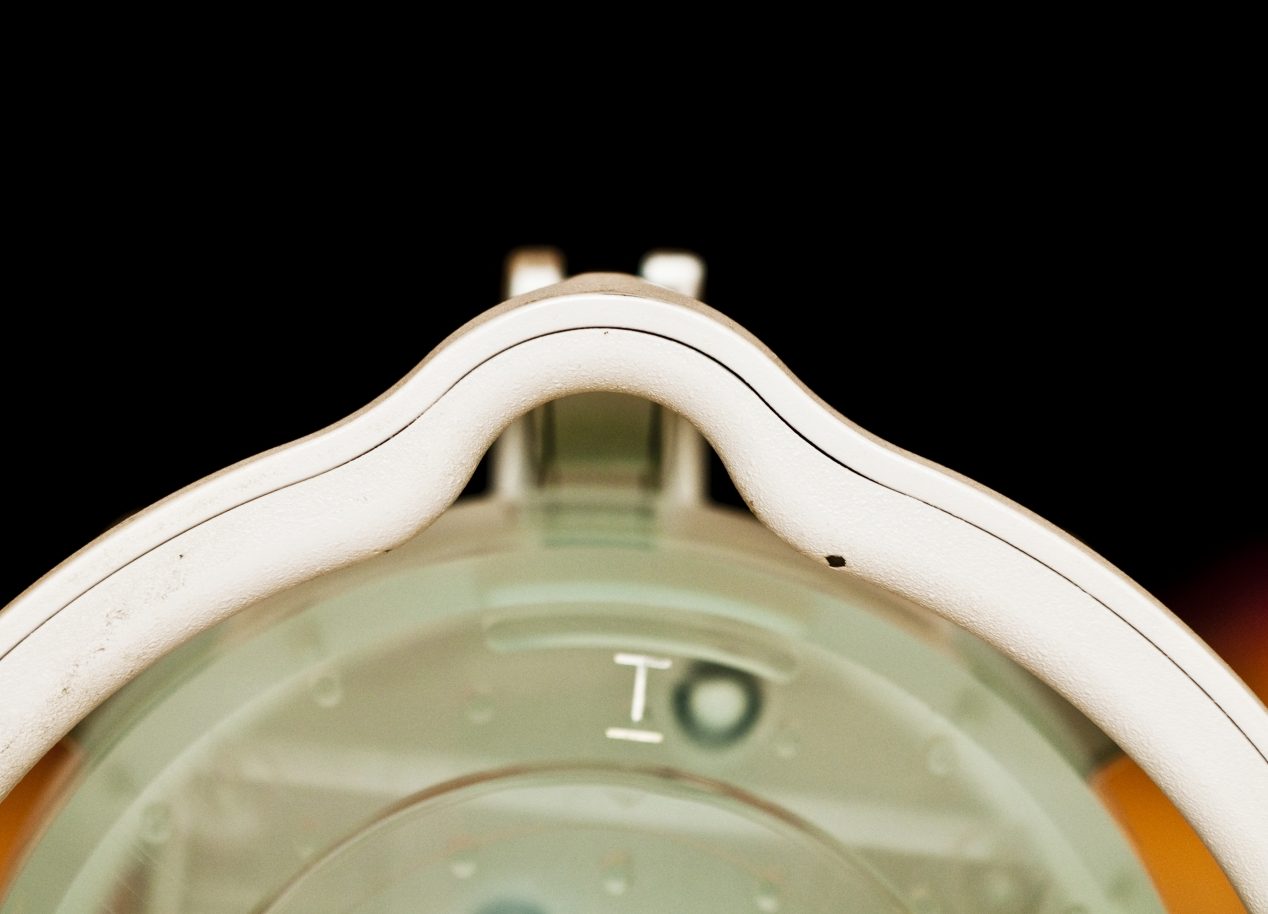 ABOUT US
NeuRA Imaging has been at the forefront of MRI research since 2003 and currently houses two MRI scanners; a brand new Philips Ingenia CX 3T MRI scanner and an existing 3T Philips Achieva TX scanner.

The facility supports an active research community from local, interstate and international research institutions as well as some industry and clinical research entities. It is part of the UNSW Node of the Australian National Imaging Facility. We have supported more than 100 research projects and produced more than 300 research publications since beginning operations in 2003.

The facility provides a full range of research support for MR imaging and spectroscopy applications including pulse-programming, protocol planning assistance, data collection, archiving and guidance with data analysis. The new Ingenia CX scanner is fully loaded with new capabilities including compressed SENSE, multiband SENSE and a full range of research "keys". It is a fully digital system and provides improved signal to noise with superb gradient linearity and RF stability.

If you are interested in making use of MR for your research, or simply would like to know what can be done with state of the art MR technology, please look through our website or contact us. We are happy to answer any questions you might have, or to help with your research needs.

Read more about us