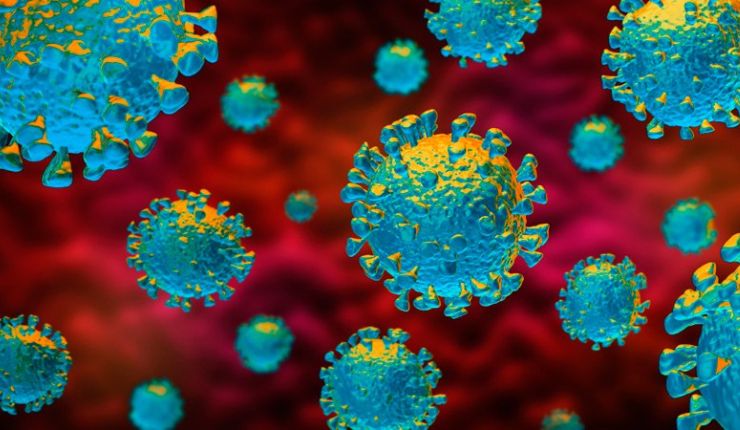 NeuRA Imaging Facility closed during COVID-19 pandemic
The NeuRA Imaging Facility is currently closed to all researchers and staff during the current COVID-19 pandemic. 
During this time, MRI scans acquired will still be available for researchers to access remotely for further analysis. Please email Dr Michael Green for further information.
We will endeavour to keep researchers up to date when the facility will be re-opening.