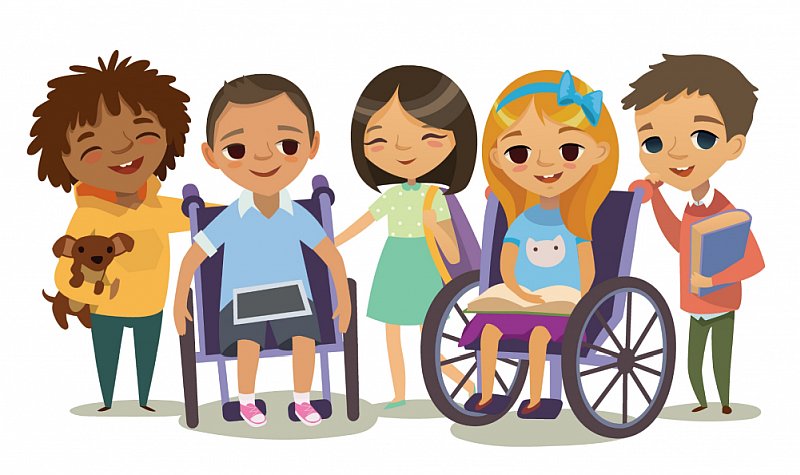 World first MUGgLE Study featured on National Imaging Facility podcast
NeuRA researcher Bart Bolsterlee and National Imaging Facility (NIF) Fellow Michael Green have been featured on a recent podcast.
Host by NIF's Alex Burton, the podcast covers the details of the world-first MUGgLE study going on at NeuRA Imaging that aims to explore our understanding of how muscles grow in children with cerebral palsy and typically developing children.
Images from the legs of over 300 children are being acquired on the Philips Ingenia CX 3T MRI scanner to reconstruct the structure of leg muscles and see how they change over time.
You can listen to the full podcast via the YouTube video below and read the full feature article at NIF here.