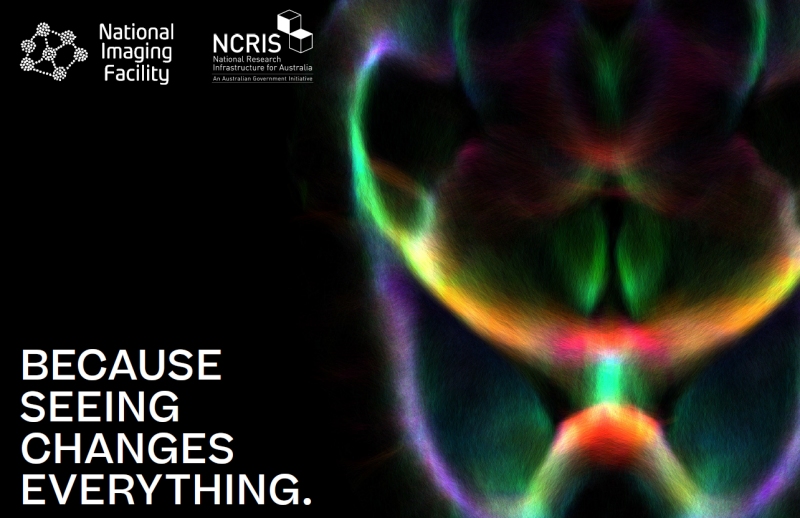 Because Seeing Changes Everything: Placing Australian imaging at the global forefront
Today the National Imaging Facility (NIF) released Because Seeing Changes Everything, its roadmap for Australian imaging.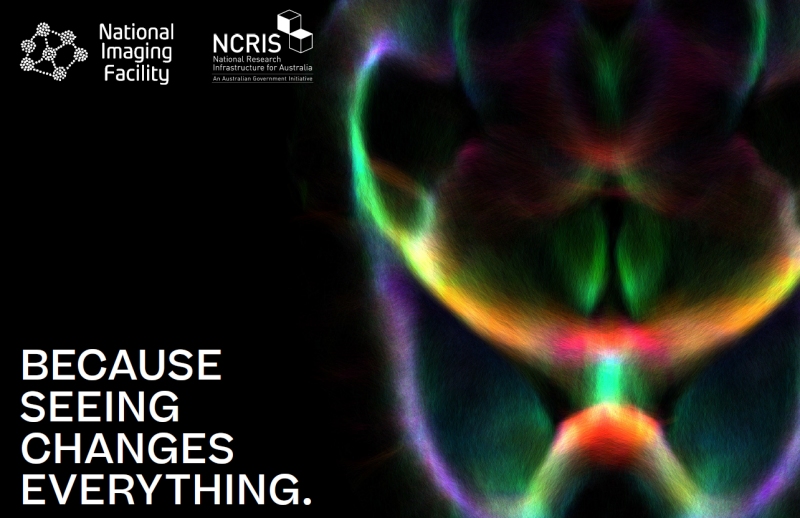 Media release
NIF is Australia's advanced imaging network, providing open access to flagship imaging equipment, expertise, tools, data and analysis. NIF enables a full suite of advanced imaging capability including preclinical and clinical, human and animal imaging, and radiochemistry.
Because Seeing Changes Everything provides a plan to enable Australian researchers to unlock solutions to major health, agriculture and materials challenges.
NIF Governing Board Chair, Professor Margaret Harding said Because Seeing Changes Everything demonstrates the way NIF contributes to Australian wellbeing, and outlines NIF's future priorities, which deliver to the Australian Government's 2021 National Research Infrastructure Roadmap.
"NIF's imaging infrastructure, data and leading expertise support Australian research and innovation to help improve our standard of living and strengthen our economic standing," Prof Harding said.
"Scientists, clinicians and professionals from a range of industries across Australia use NIF capabilities to unlock solutions to their research questions."
NIF has identified impacts where imaging plays a key role, and will prioritise investments that address these areas:
Better evidence for decision-making in health
New diagnostics and therapies combined
Better health for the young and older Australians
Equitable regional and rural health
Growing use of imaging in agriculture and ecology
Critical contributions to materials, engineering and culture
NIF Chief Executive Officer, Professor Wojtek Goscinski said Because Seeing Changes Everything outlines NIF's roadmap supporting innovation and ensuring Australia's world-class imaging capability remains at the global forefront.
"NIF will deliver to the priorities outlined in the 2021 National Research Infrastructure Roadmap, helping Australians to apply state-of-the-art imaging to address emerging challenges," Prof Goscinski said.
"Our expertise and infrastructure will ensure Australia is at the cutting-edge of advanced imaging, now and into the future as we continue to meet the evolving needs of modern research."
The document highlights some of the future capabilities NIF is planning to expand, including:
Accelerating next-generation imaging technologies
Furthering critical magnetic resonance technology
Translating portable biomagnetic imaging
Pioneering full-colour x-ray scanners
Applying new-generation ultrasound for treatments and diagnostic techniques
Advancing molecular imaging to visualise whole-body processes