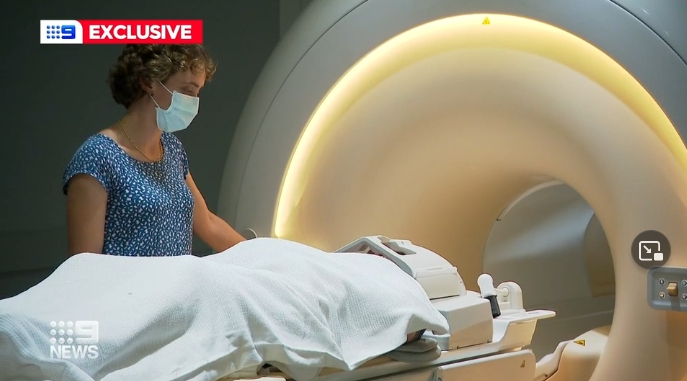 Channel 9 News features imaging trial to treat chronic pain with cannabidiol
A world-first trial conducted at NeuRA Imaging looking at the pain mitigating effects of using cannabidiol has been featured in Chanel 9 News.
Spearheaded by Luke Henderson and coordinated by Rebecca Robertson, the trial accesses the NeuRA Imaging Centre to acquire images on spinal cord injury participants.
A world-first trial is set to examine whether cannabidiol (CBD) is safe and effective in reducing the pain felt by people with chronic conditions.

Scientists at the University of Sydney are researching if cannabidiol – a non-intoxicating component of cannabis – could help treat symptoms of people living with chronic pain, particularly from spinal cord injuries.

The 20-week trial, now underway, involves participants taking either CBD or a placebo, then undergoing blood tests, MRIs and EEG scans to see if the treatment improves pain.
Check out the full report and Channel 9 News feature here.