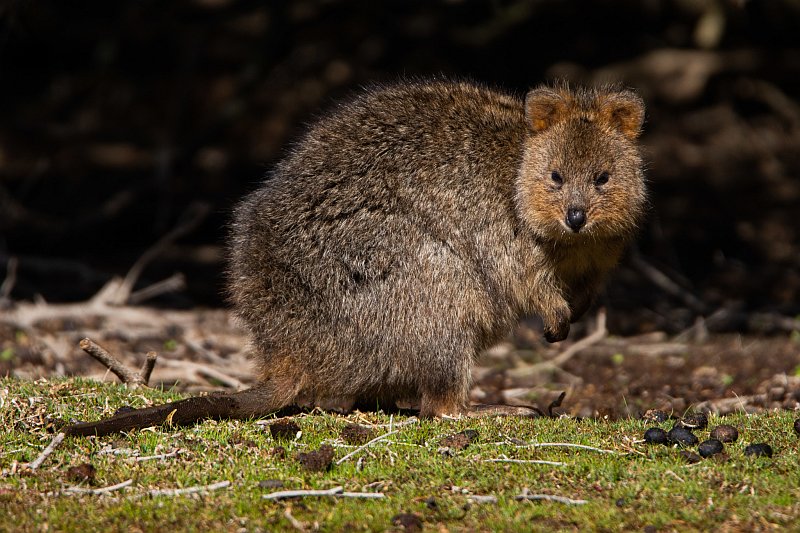 New tool developed at NeuRA for assessing research quality in biomedical publications
The QuOCCA (Quality Output Checklist and Content Assessment) form has been developed by researchers at Neuroscience Research Australia to assist in the evaluation of research quality and reproducibility in biomedical publications.
As outlined in a summary at DORA, the 11-item checklist aims to assess research transparency, design and analysis, and reporting practices and can be used to anonymously evaluate peer-reviewed research papers without rankings or ratings.
Individual researchers, research institutions, publishers, or funding bodies can use the QuOCCA for evaluating research publications, tracking changes in research practice over time and leading discussions about open, high-quality research.

Importantly, the QuOCCA was designed to guide discussion, not to rate and rank researchers or their publications. The QuOCCA does not provide a scoring system.
The QuOCCA has been developed over the past five years by Research Quality Committee at NeuRA which includes National Imaging Facility Fellow, Michael Green.
The checklist tool and an accompanying guide have been made publically available to assist individual researchers, research institutions, publishers, and funding bodies evaluate research publications and tracking changes in research over time.
More information about the QuOCCA tool can be found at Neuroscience Research Australia, or in greater detail in the recent paper published in BMJ Open.