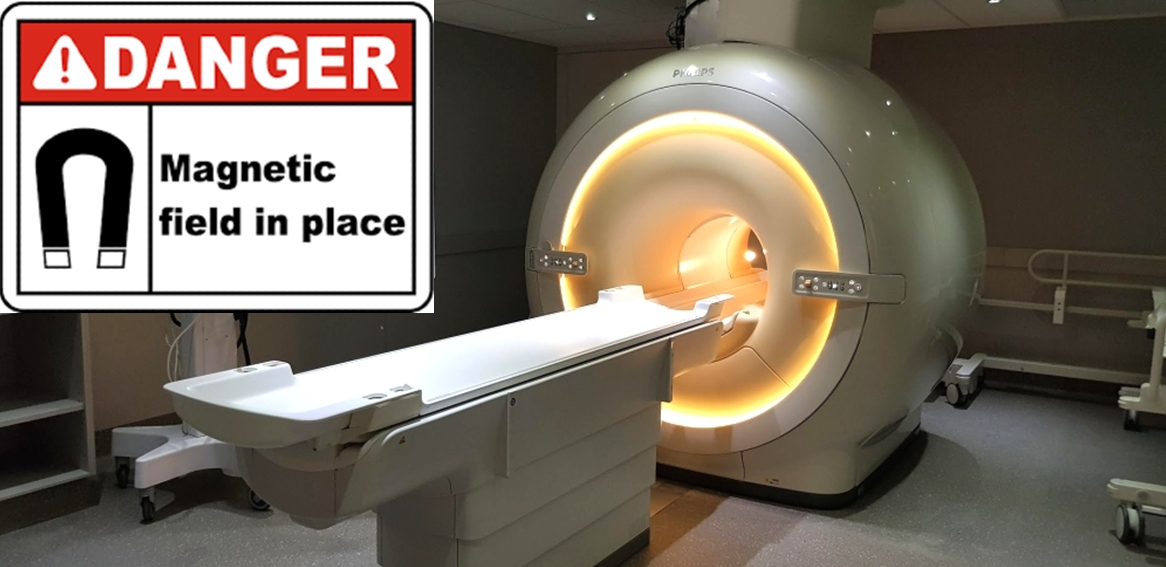 MRI Safety at NeuRA Imaging: What You Need to Know Before Using Our Philips 3T Scanner
NeuRA Imaging is committed to ensuring the highest standards of MRI safety, offering an induction course for researchers who wish to use our state-of-the-art MRI scanner.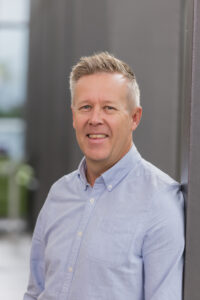 Our Philips 3T MRI scanner isn't just a top-of-the-line research tool; it's also an open-access facility fully dedicated to academic, industry, and clinical research. But we offer more than just high-quality equipment and expert advice on image acquisition, analysis, and data management. We're committed to making NeuRA Imaging a safe place to work.
If you're planning to use our facilities, you'll need to complete NeuRA's MRI Safety Induction course. Led by Dr. Michael Green with over 15 years of experience in MR Safety and a fellow of the National Imaging Facility the course gives an overview of the physics of MRI scanners, the risks involved with strong superconducting magnets, and the international safety protocols we follow here at NeuRA Imaging. Plus, it covers important operational procedures specific to our facility relating to participant workflow and data management.
If you're interested in using the NeuRA Imaging facility for your next research study, please find out How To Get Access via the website and reach out to us to find out when the next safety course is scheduled.