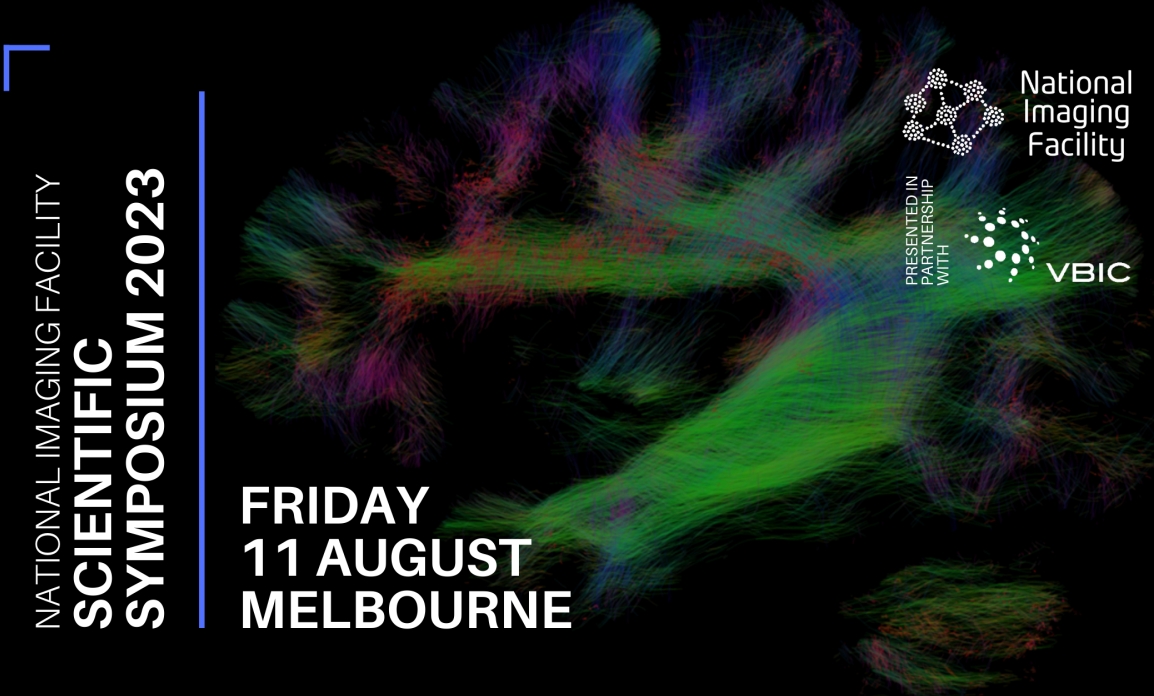 National Imaging Facility Annual Scientific Meeting 2023
NeuRA Imaging is an integral member of The Australian National Imaging Facility and we invite you to participate in our annual scientific symposium.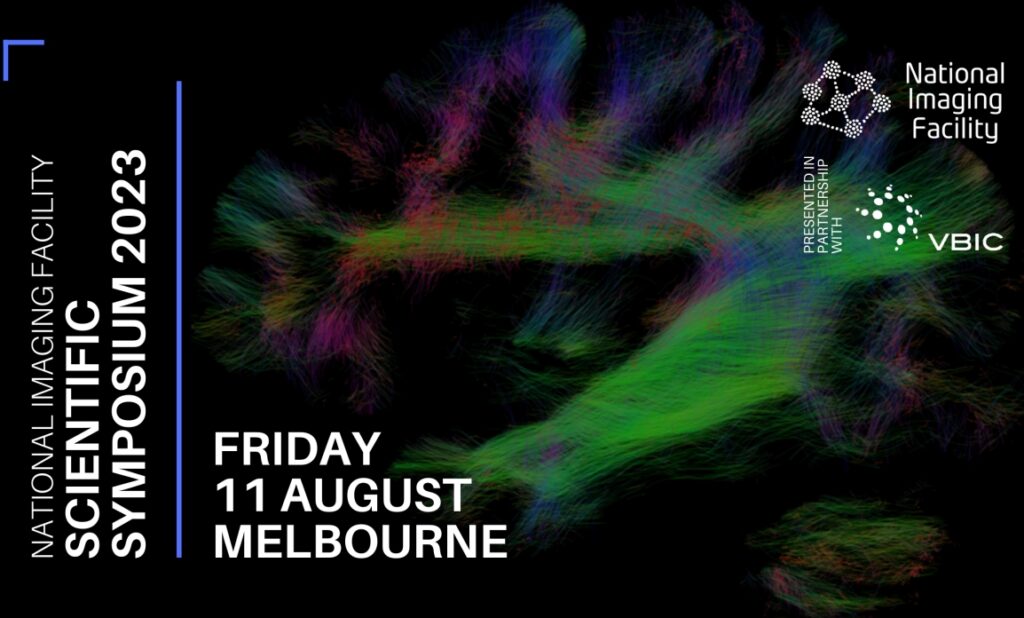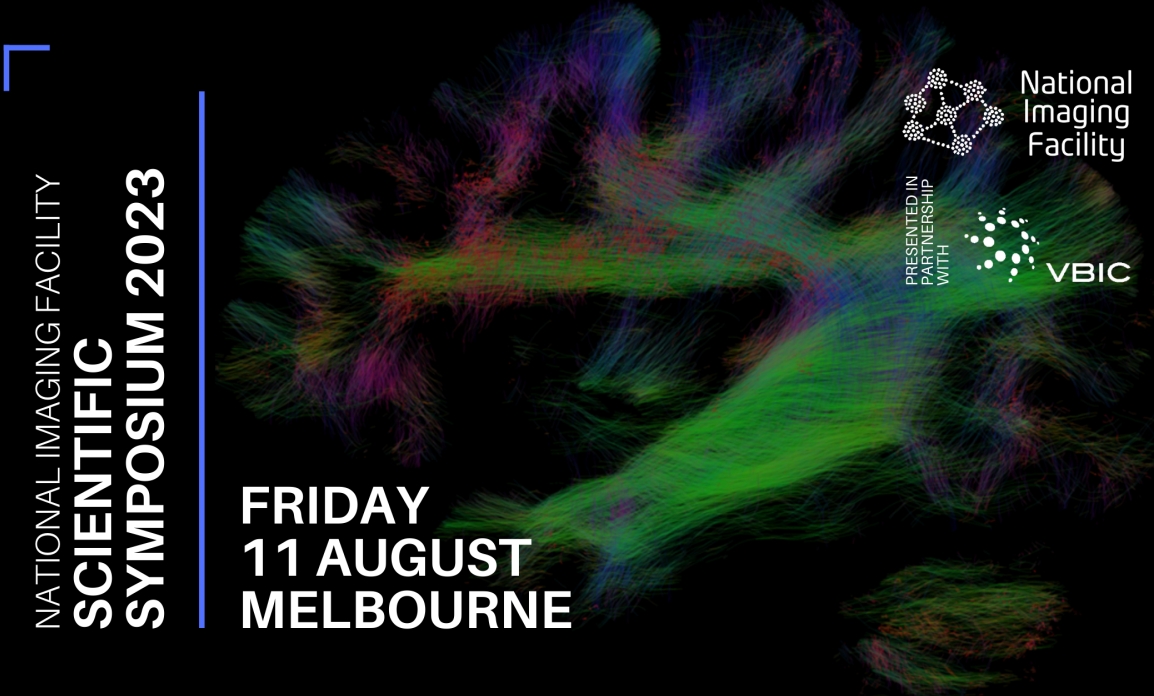 YOU'RE INVITED: National Imaging Facility Scientific Symposium 2023
The 2023 National Imaging Facility Scientific Symposium is presented in partnership with the Victorian Biomedical Imaging Capability (VBIC).
Friday 11 August 2023
8:30am – 6:00pm
Ian Potter Auditorium, Kenneth Myer Building, University of Melbourne
and online via Zoom
Join us to hear from experts at the leading edge of imaging applications across four key sessions:
Addressing Australia's Burden of Disease will showcase large-scale impactful research addressing major disease challenges. The panel will share their ground-breaking insights and explore transformative strategies that are shaping the future of healthcare.
Toward Precision Medicine brings together leading experts to discuss how cutting-edge techniques are moving the field of personalised diagnosis and targeted therapies. The session showcases the new ways imaging is being applied, from breakthroughs in molecular imaging and radiopharmaceuticals, to revolutionising patient outcomes.
Frontiers of Imaging focuses on new imaging technologies and applications spanning from state-of-the-art developments in plant and materials imaging, and cutting-edge technologies like AI and machine learning, to the development of novel modalities to improve medical diagnosis and treatment.
The NIF Community Highlights session will showcase the work of the researchers, collaborators, users, and facility staff within our NIF community, focusing on capability and research highlights from the past year.
The NIF Scientific Symposium is part of the NIF Annual Scientific Meeting (ASM), which will be held from Wednesday 9 – Friday 11 August 2023. Click here for more information about the NIF ASM.